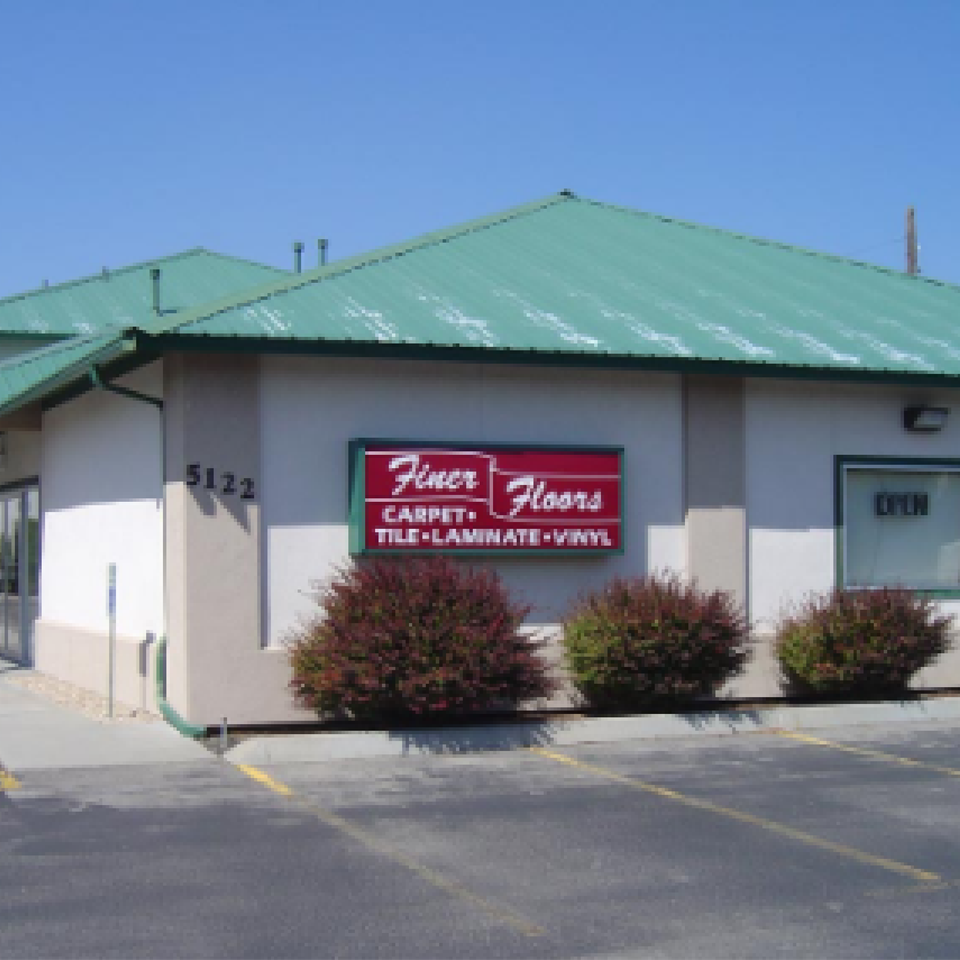 Flooring Company in Boise for More than 50 Years!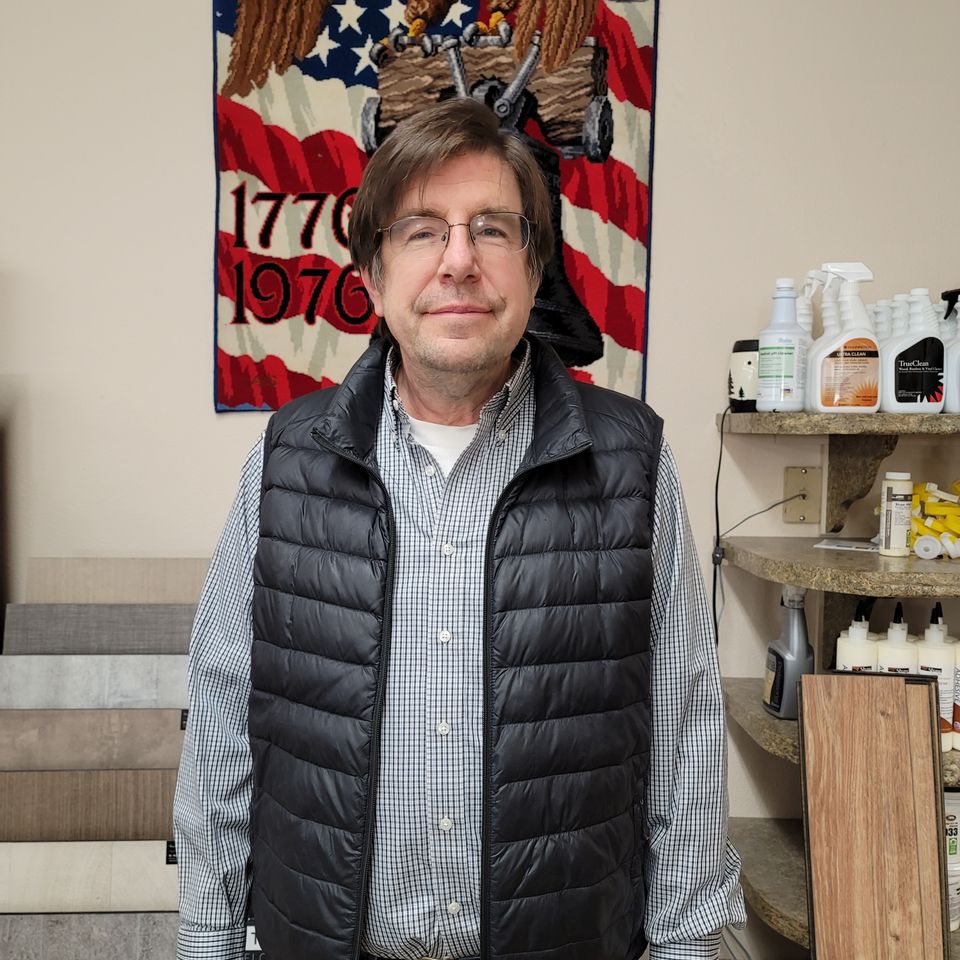 Dan Starman

Our family started our business in flooring in 1969. I would work on weekends, holidays, or summer vacations growing up when I was still in school. Once I left school, I decided to go adventuring for a bit, so I started teaching scuba diving and traveled while teaching lessons.

Ultimately, I came back to the family store and started working full-time in the carpet business.

While working at Finer Floors, I have had the opportunity to go to Dalton, Georgia, to see how they make carpet in the mill and watched them make laminate flooring at one of the manufacturing plants there.

I have also been to Temple, Texas, at the Wilson Art laminate facility to see how the laminate for countertops are made. I have done my best to keep up with changing products and staying informed on how our core products are manufactured. I believe this helps us better work in the Treasure Valley's ever-changing market.

Working with my family at the store has been quite an adventure in its own right over the years. Each member of the family has abilities and traits that I have learned from and continue to learn from. Some days we get along like clockwork, and other days we have adventures working with each other. Whatever kind of day it is with the family, we all enjoy coming together to make sure our customers always get the best of our years of experience as a team.

I look forward to putting that experience to work for you.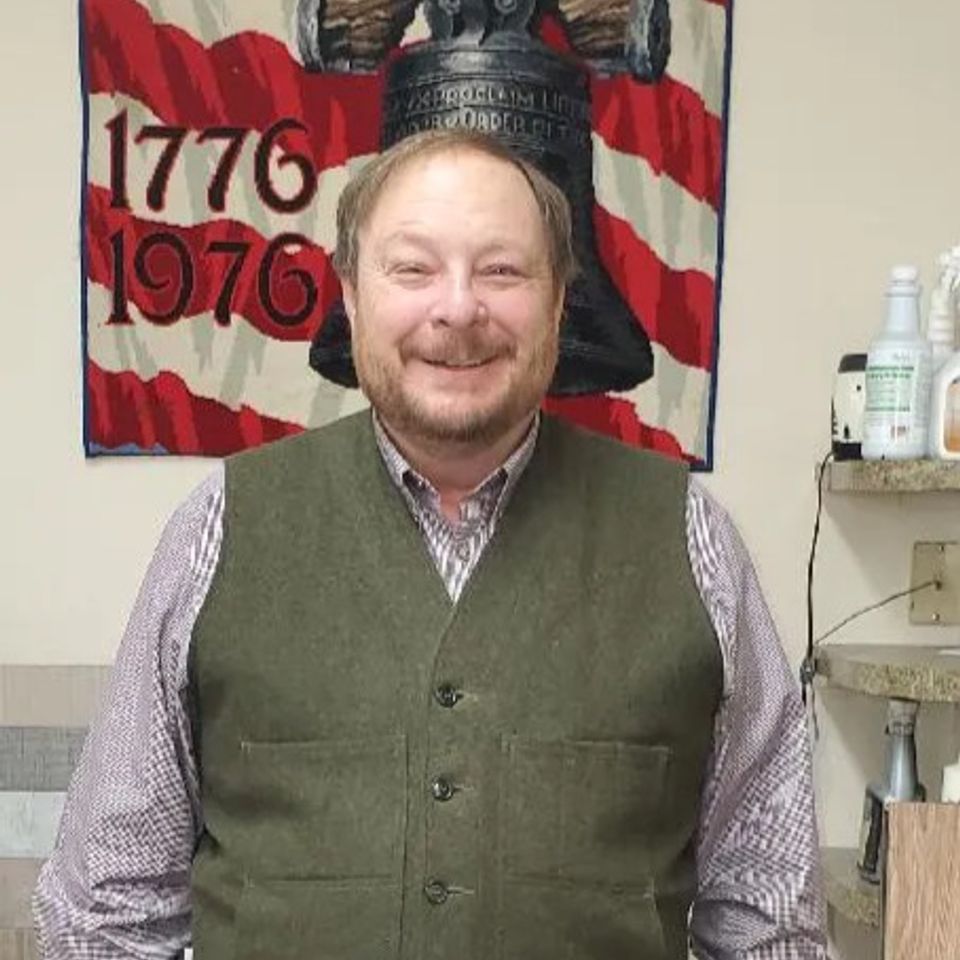 Mike
Hi! I'm Mike. My history with Finer Floors started early, too. I started in the warehouse when I was in the 6th grade. After college, I expanded my experience by working as a Distributor of Armstrong flooring in Portland, OR, for 10 years. While there, I directly worked with over 400 different floor covering stores in Oregon and Washington to stock our merchandise.

After my time at Armstrong, I returned home to resume work at Finer Floors. I found that my interaction with so many kinds of floor covering businesses while at Armstrong taught me many great ways to run our own business. Included in my lessons were an understanding of the importance of actively listening to customers so that I can provide the products that will work for them.

I would love to use my experience to help you build the home you want.

 
If you don't know where to start with your flooring remodel, call us and we will set up an appointment for our friendly and courteous experts to come see your space, discuss your needs, and measure your space. We will provide a free in-home estimate based on your budget and your flooring needs.

If you choose DIY floor installation, we will set you up with tools and tips. If you'd like full installation we will send our dependable flooring installation experts.
 
We're so glad you're visiting our site and can't wait to meet you face-to-face! Call today (208) 344-5531 or

contact us here

.
Serving Boise, Meridian, Caldwell, Nampa, and the surrounding areas in Idaho.