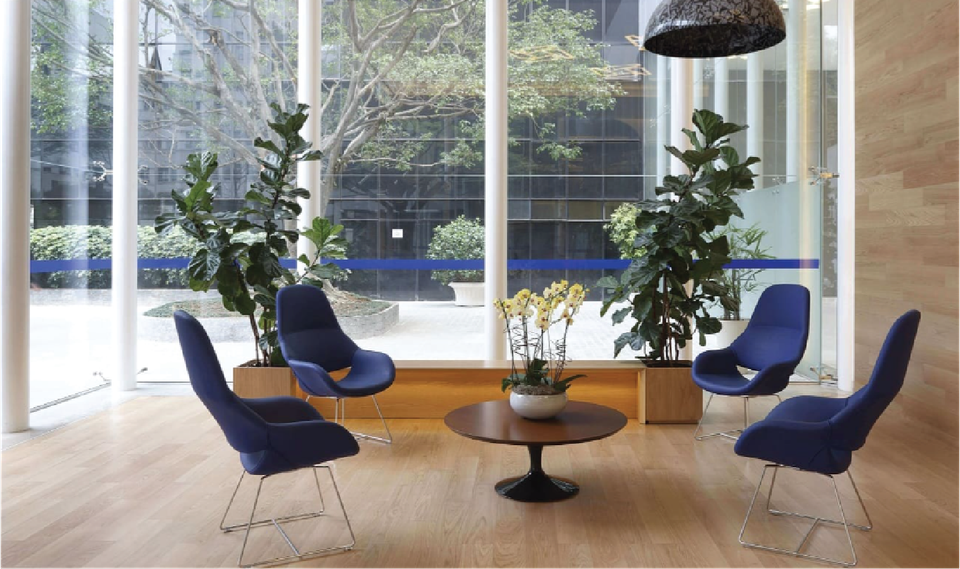 Specialty Flooring Services in Boise, ID
Before you make any decisions about

traditional flooring

, come to Finer Floors

to check out our specialty flooring and see why it could easily be the best flooring for your house.

We can increase the aesthetic and functionality during your home renovation with rubber, cork, and Marmoleum. These floorings take a step back from the norm, add new features, and expand the style and comfort of new home flooring.

 
has been a long-standing choice in commercial gyms and is increasing in popularity and availability for home gyms. It is ideal indoors or outdoors for gyms, offices, and playrooms - anywhere you need to protect your subfloor and in places where you need to protect yourself or loved ones with slip-resistant, cushioning, and sound-absorbing flooring.

Rubber flooring is easy to clean and resists mold and mildew. Rubber floor installation is as easy as rolling out a sheet or interlocking tiles. It comes in varying thicknesses and is generally heavy enough to hold its position without adhesive, especially in wall-to-wall applications. When adhesive is needed, simple double-sided carpet tape or adhesive glue holds the flooring in place.
 
Cork Flooring –
We can thank renowned designer Frank Lloyd Wright and his Fallingwater home design for catapulting cork flooring into the spotlight. Cork is popular in mid-century modern design but comes in countless styles, shapes, and colors to fit any aesthetic. 

Cork is made from the bark of a cork oak tree. The bark grows back every nine years and its removal doesn't faze the tree. It will go on living for 200 years. Cork repels all the things you want to avoid – moisture, mold, dirt, dander, fire, dust mites, and other bugs. It is biodegradable at the end of its long life. It also boasts amazing sound and heat insulation.

Cork can fade in sunlight and is susceptible to scratches and wear, but damaged pieces can be replaced and it can be refinished the same way hardwood is. Keeping up the polyurethane every 3-10 years is important for the longevity of your cork floor.
got its name from "marbleized linoleum." Linoleum is an eco-friendly natural material made by combining linseed oil with wood flour (sawdust), rosins, and jute into durable, flexible, sound-absorbing, and fashionable flooring.

Marmoleum came about when Frederick Walton noticed that linseed had oxidized into a film at the top of an old can of paint. He saw potential and set to work. His linoleum invention exploded in popularity and peaked in the 1950s but after a lull in interest, Marmoleum is back to stay.

Marmoleum is durable because the composition is solid throughout, unlike

layered vinyl

 or

laminate planks

. The linseed also continues to oxidize over time making it increasingly strong and antibacterial. Your subfloor will need to be prepared for installation in sheets with adhesive or in a click-together floating floor. It is stain and scratch resistant and a perfect choice for commercial or residential flooring.
Our Specialty Flooring Selection is Driven by You!
We are confident that, with our more than 50 years of experience and our ability to listen to and understand your needs, we can find exactly what you are looking for in our specialty flooring selection.

We have a range from affordable up through high-end designer flooring. If you don't plan on a DIY installation, we will send a trusted contracted installer who offers a one-year labor warranty. To get started call (208) 344-5531 or come by today. We serve Boise and the surrounding areas of Caldwell, Meridian, Star, and Nampa, Idaho.