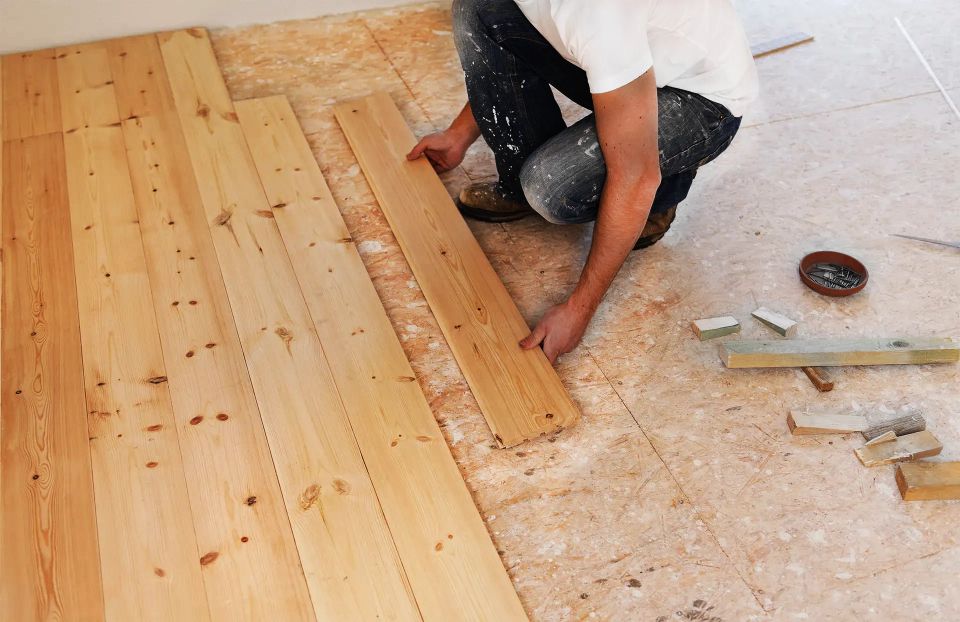 Affordable Carpets, LVP, Hardwood Flooring Services 

in Boise, ID
As you look forward to new flooring, whether it is for a one-room renovation or a completely new build, we at Finer Floors

are confident that our experienced sales associates can walk you through our extensive selection and easily find the best flooring for your house. We will listen to your specific concerns and answer any questions you may have.
Do you need affordable durable flooring that will hold up to pets or rambunctious children?

Maybe you want white wool carpet but you also want it to be stain resistant.

Is your main focus sustainable and environmentally friendly options?

Do you have allergies to take into account? 

Do you need the lowest maintenance options or do you have the time to take care of the more luxurious finishes?

Are you eager to design with a certain aesthetic? 
We are ready to tackle every question and desire to make your vision a reality!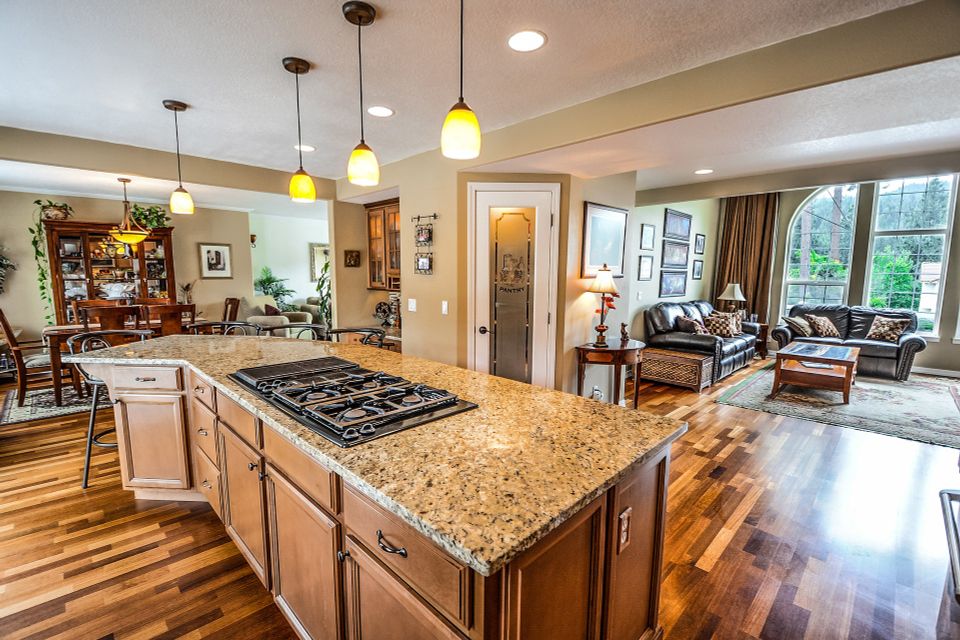 We are confident that even in the most unique circumstances we will find the best flooring for your home. In our individual flooring pages we explain what each of our products are, a little bit of history on the product, and why people are choosing it.

We go over maintenance tips, and whether each floor is a good candidate for DIY or more suited for professional installation. We talk about affordable carpets and flooring, and what it takes to buy and start replacing carpet with hardwood or laminate flooring. Choose from the following to learn more about the benefits and considerations as you choose your new home flooring.

 
Soft, Warm, and Cozy.
We carry and set up installation for a massive selection of residential and commercial carpet including commercial carpet square tiles. 
Beautiful, Durable, and Economical. With our knowledgeable suggestions, you can be confident that we are the best place to buy ceramic tile.
 

Vinyl - LVP, LVT
Increasingly Popular. Learn why we are chosen among the best places to buy vinyl plank flooring.

Sheet Vinyl Flooring
Long-Lasting and Realistic Look. Especially great in kitchens and bathrooms for hard wearing but comfortable flooring.
 
Classic, Durable, and Valuable. We are experts at helping you buy hardwood flooring that will stand the test of time.
Affordable Style with Easy Installation.
We have a selection of laminate floor tiles that achieve the look of wood or ceramic at a fraction of the price
Extravagant, Ageless Beauty. Find the perfect stone with the ideal finish to elevate your flooring to new heights.
 
Unique Function and Aesthetic.
Find floors suited for specific design styles or budgets. Learn how Marmoleum can be an inexpensive flooring for your kitchen, or what makes the best affordable home gym flooring. Whatever your specialty use, we can help you find specialty flooring.
Come see samples of all of our flooring today in our showroom in Boise. We can also come to you.

Contact us

 

to make an appointment for a free in-home estimate. Our Treasure Valley flooring company serves not only Boise, but Nampa, Caldwell, and Meridian, Idaho, as well.