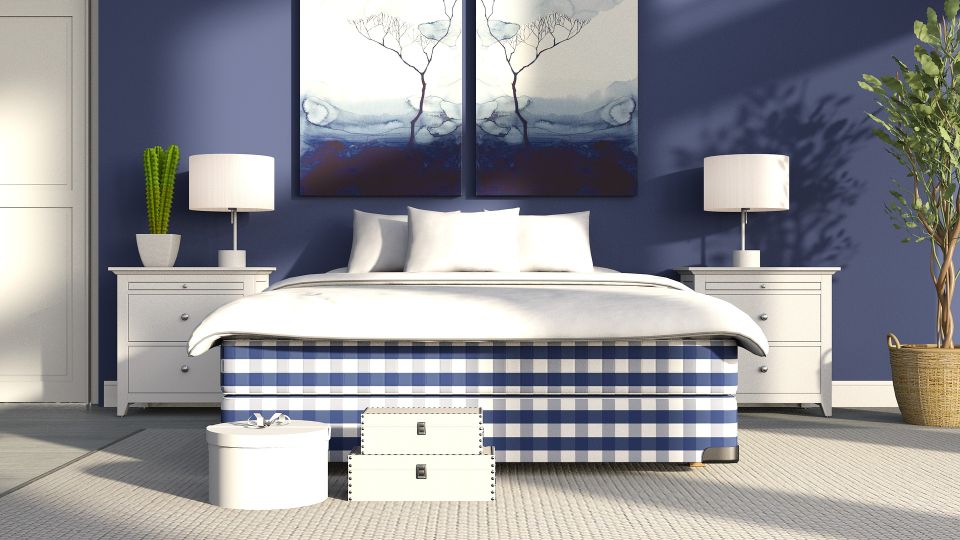 Residential Carpet Renovation in Boise, ID
Whether it's time for new home carpet installation or carpet replacement, our friendly and experienced
Finer Floors
team will listen to your preferences and needs to guide you to the best flooring for your house.
You may come by the store to feel and see all the products we offer, or we will gladly come to you for a
free in-home estimate
. We offer top brands such as Shaw, Mohawk, Dream Weaver, and many more.
One of our
primary flooring services
 is luxury wall-to-wall carpet that will bring your home the beauty, warmth, and style you are looking for. We also carry brands that are budget friendly. We will listen to your needs and pay attention to your budget.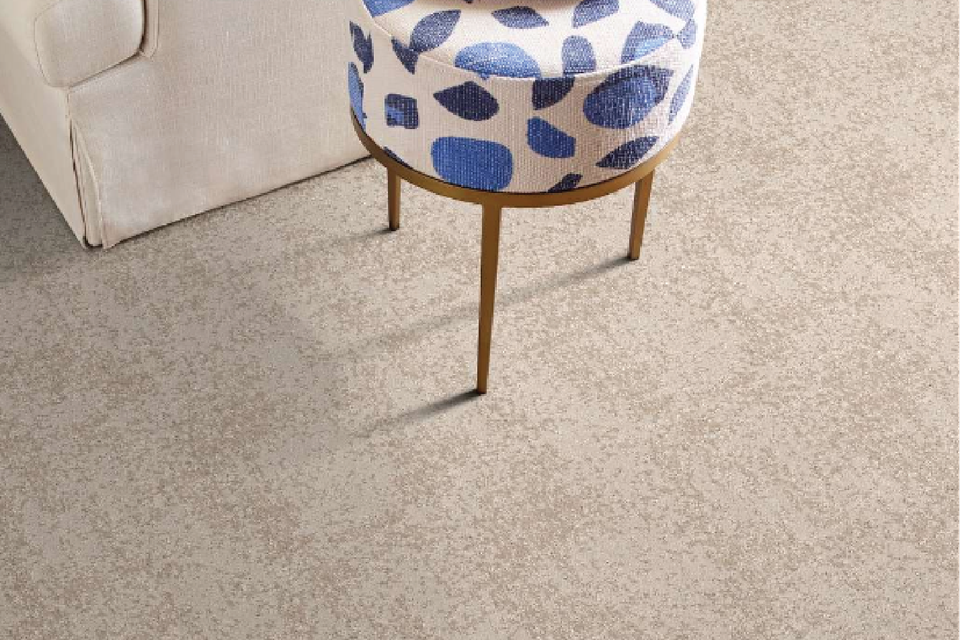 Advantages of Carpet:
Coziness

– Carpet brings a feeling of warmth and comfort into any room.
Safety

– Lowest volatile organic compounds (VOC) of any flooring type, making it environmentally friendly. It also prevents slips and falls. It can trap allergens until they can be vacuumed safely away.
Economical

– Carpet replacement cost is generally lower in comparison to other flooring types. This can leave room in your budget for a high-quality, comfortable carpet.
Sustainable

– Carpet insulates rooms, making it energy conserving.
Sound Absorbing

– Carpet deadens sounds and prevents loud footsteps.
Low Maintenance

– Many carpets are designed to be stain-resistant and durable.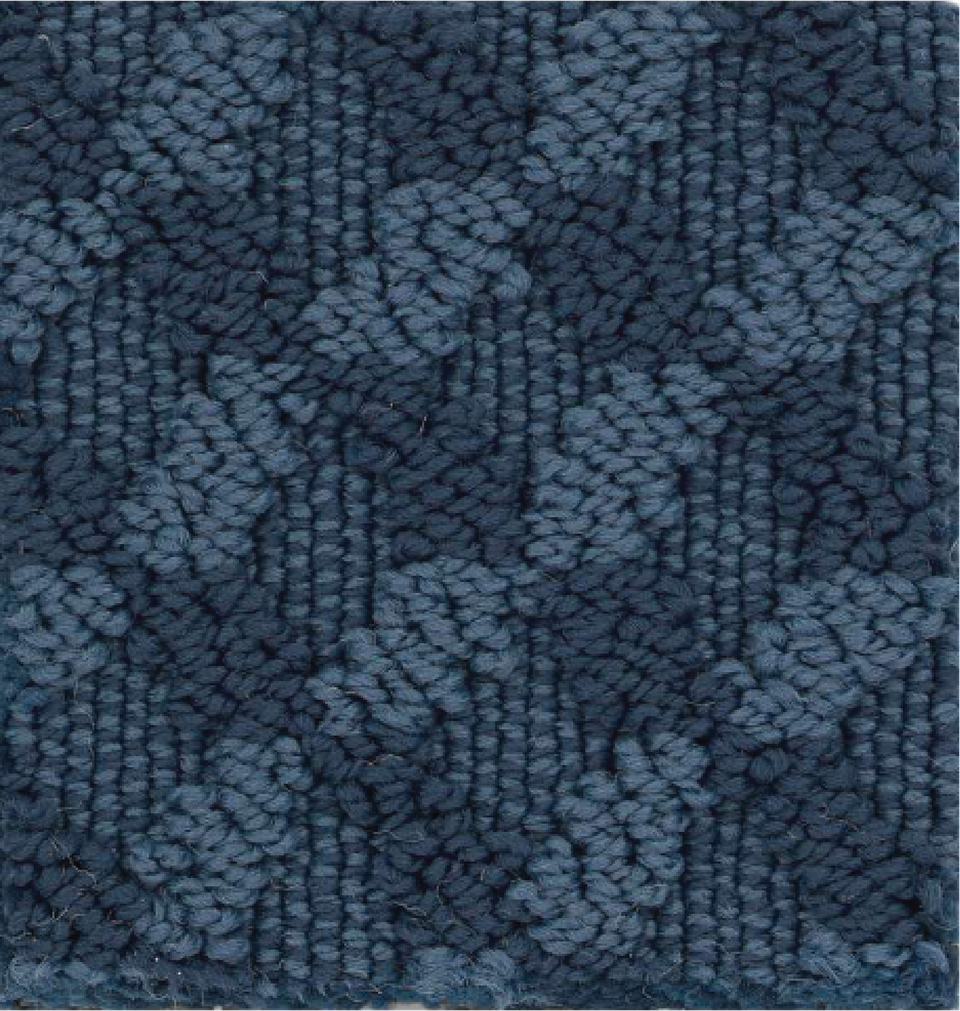 How Do I Choose the Best Carpet for My House?
When we provide your
free in-home estimate
, we can help you understand your options for carpet types–including different piles, face weight, fibers, and style. Below are some things to consider:
Pile of Carpet
:
To determine the pile of a carpet, we measure how long it is from the backing to the surface, and how that pile is cut.
High-pile carpets

feel the warmest and softest underfoot and are best for bedrooms and lower-traffic rooms. They can also add a touch of luxury to any space.
Low-pile carpets

are perfect when used in higher traffic areas and are better for families avoiding allergens.
Medium-pile carpets

offer a balance of the comfort of the high pile and the durability of the low pile.
Loop pile carpets

never show the ends of the carpet fiber, they remain in the loops created in the carpet construction.
Cut pile carpets

are when you only see the ends of the carpet. The tops of the loops have been cut.
Cut-loop pile carpet

is becoming more popular to design with because the patterns and styles created with the combination of pile types are endless.
Weight (Face Weight) of Carpet:
The weight of carpet refers to how much the carpet weighs in ounces per square yard, not including the backing. Typically, higher weight is one factor that can correlate with higher durability.
Carpet Fiber:
Wool carpet has been used for thousands of years. In around 1950, nylon was developed and since then, polyester, olefin (polypropylene), and many blends–each with its own advantages–have joined the scene. Wool carpet is regaining its popularity among the fiber choices.
What Can I Expect and How Do I Prepare for Carpet Floor Installation?
One of our
team members
will come to measure, discuss with you the type of carpet that will be best for your needs, and give your free in-home carpet estimate. If you choose to have our company to complete your carpet installation or remodel, we will then send our trusted local carpet installers.
We offer a one year labor warranty
because we are confident in the quality of our installations. If there happens to be a problem, we will fix it! All products also have a manufacturer's warranty.
Please be prepared by removing all furniture from the room(s) being carpeted.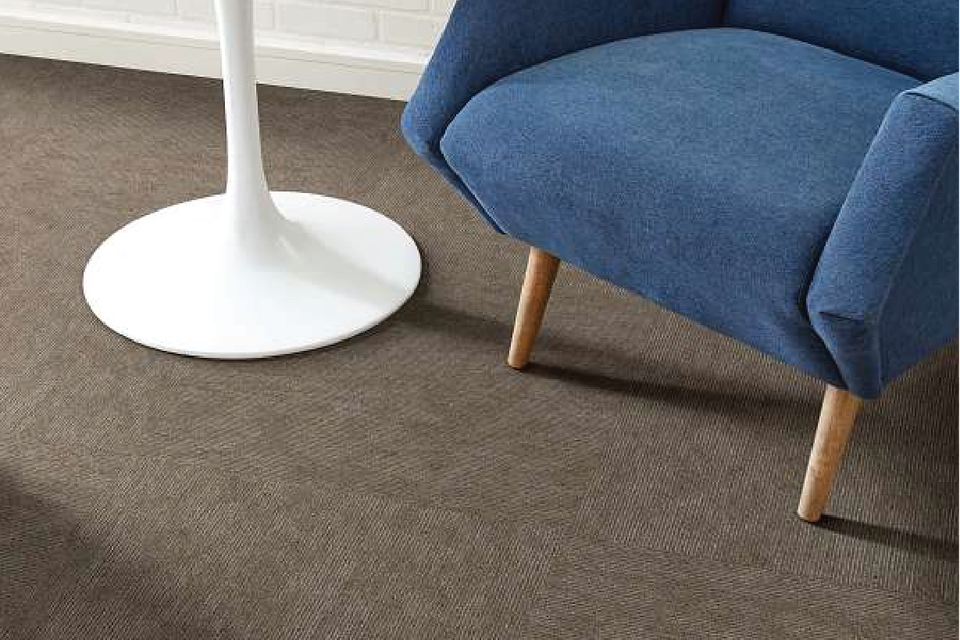 Commercial Tile Carpet Flooring
In addition to the residential options listed above, we also carry commercial business office carpets and flooring, including Shaw commercial carpet squares. You can choose to use our floor installation specialists or DIY office carpet floor tiles (squares) for a quick way to enhance the look and functionality of your business. Our tiles are especially effective where you need quality, high-traffic commercial entrance carpet.
Please
reach out
 for a free in-office measurement.
We Have all of Your Carpet Flooring Needs
From new home carpet flooring installation to renovation, from residential to commercial, and from wall-to-wall options to smaller carpet tiles, we have the knowledge and experience to help you find the best carpet for your needs. 

For other flooring options, please check out our

Flooring Services page

to learn about alternatives like

tile

,

viny

l , or

hardwood

. 

Come by or call us now at (208) 344-5531. We serve the Boise area including Nampa, Caldwell, and Meridian, ID.