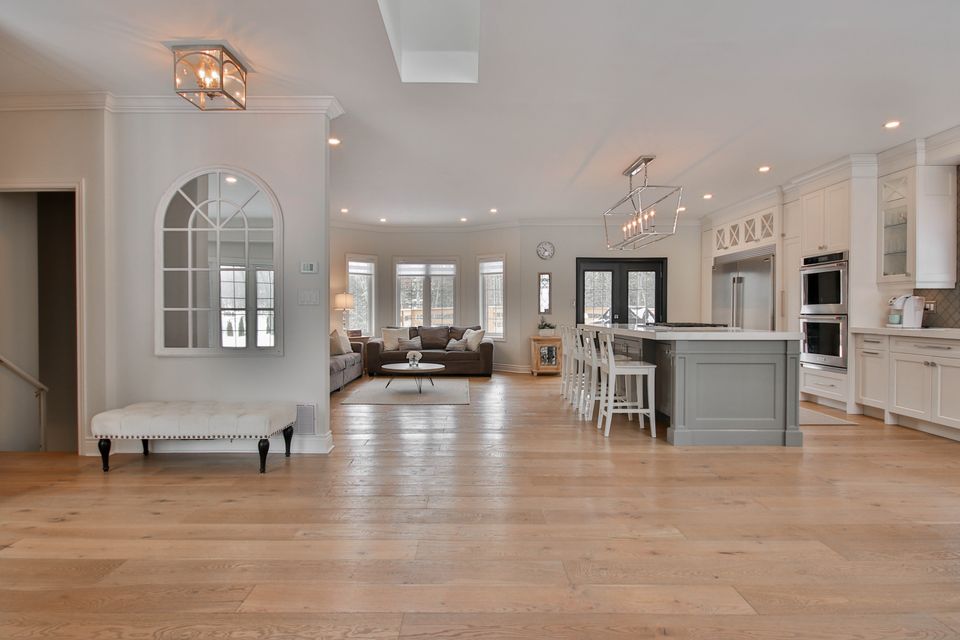 Finer Floors: Local Carpet & Hardwood Flooring Company serving Nampa, ID
When you're building a new home, making a decision about floor renovation, or looking for new commercial flooring, Finer Floors is your best bet for finding the perfect new flooring option at an affordable price.



Our flooring company

 

is a family-owned business that has been serving the community for over 50 years. We're grateful to continue our tradition of assisting thousands of homeowners, contractors, and businesses to select and install new flooring.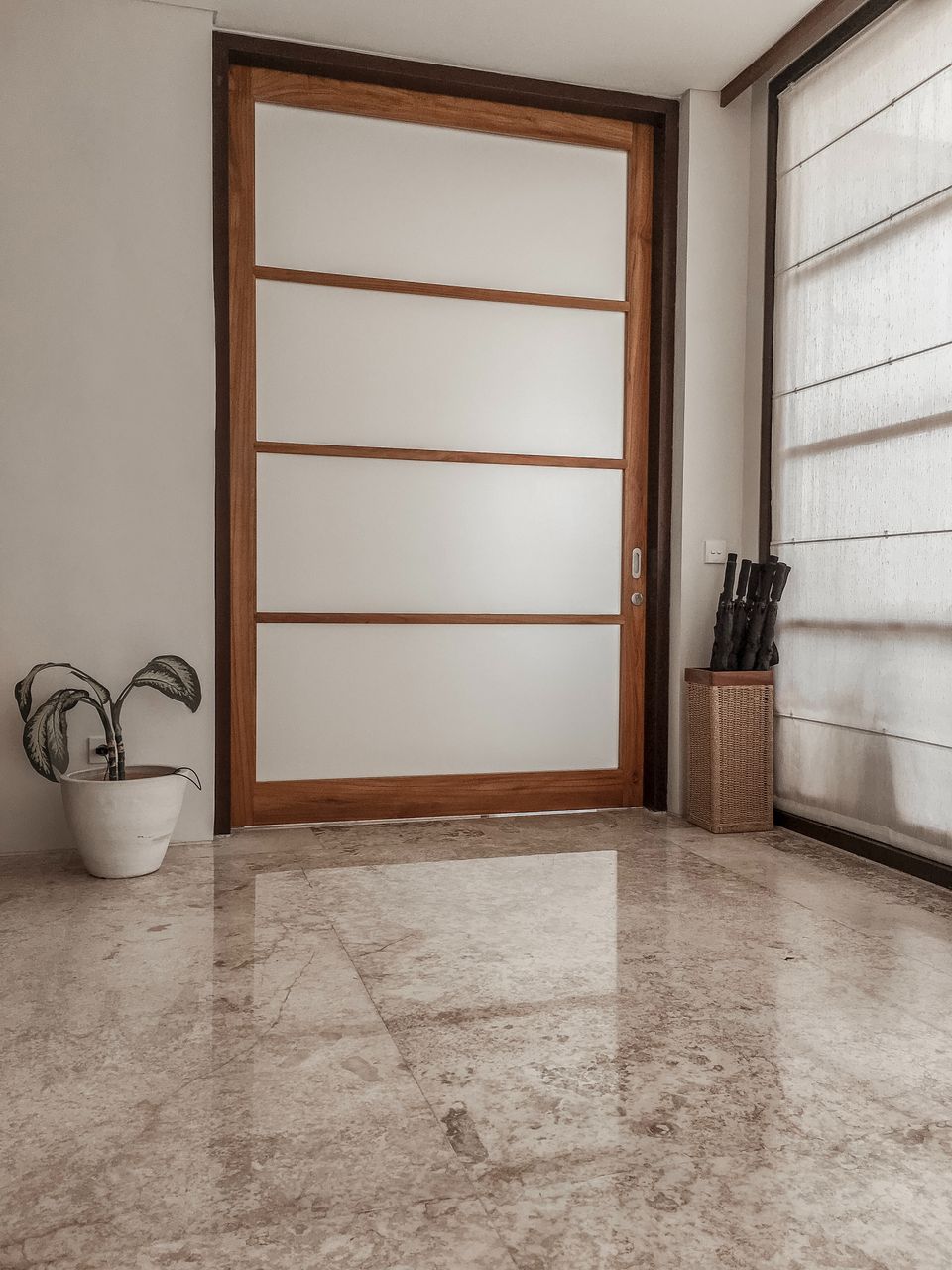 Hardwood, Carpet, or LVP?
Find the Best Flooring for Your House
Laminate

:

This visually versatile and durable floor type is also famously affordable, and laminate flooring installation is also super easy. Laminate flooring is easy to care for, soft, comfortable to walk on, and available in a wide variety of patterns.

Luxury Vinyl (LVP & LVT)

:

The old sheet vinyl is out, and luxury vinyl is in. When you're looking for new home flooring that's light, hardy, waterproof, and can look like wood or tile without the issues that come with those floor types, luxury vinyl could be the choice for you. To make this option even better, luxury vinyl flooring installation is far easier than the old sheet method, as vinyl now comes in LVP (Luxury Vinyl Plank) and LVT (Luxury Vinyl Tile) forms.

Carpet

:

Another very affordable option, carpet comes with the advantages of dampening noise, assisting insulation, and cushioning the occasional fall. We provide many carpet options such as wool carpet versus a synthetic blend, high or low pile carpet, and color variations.  We will assist you to find the right selection to fit your specific needs and arrange for the new carpet installation.

Hardwood and Engineered Hardwood

:

Warm and all natural, hardwood flooring stands the test of time. We have many affordable hardwood flooring types available. If you don't like the price or maintenance attached to hardwood, engineered hardwood flooring is a less expensive option that still has the look of hardwood while being easier to care for and less vulnerable to moisture and temperature changes.

Ceramic and Tile

:

Tile is a great option for homeowners who need affordable and durable flooring. Ceramic and tile flooring can be laid in a variety of patterns and come in a multitude of colors, designs, and sizes.  They are waterproof, easy to care for, and eye-catching. Ceramic and tile flooring may be particularly appealing to a person who is hoping to make their floors into a functional art piece.

Natural Stone

:

A stone floor is the heaviest and most expensive flooring option. It is, however, classic and lasting. It requires much less maintenance and is less likely than all other flooring options to be damaged by leaks or other water problems. If you're interested in natural stone flooring options such as limestone, travertine, or marble, Finer Floors will help you to decide on and install the best stone for you.

Specialty Flooring

:

If the normal flooring options don't appeal to you, or you need a different floor type for a specific room such as a home gym, come talk to us about alternative and

specialty flooring

. We can provide you with other flooring types such as cork, Marmoleum, or rubber, depending on your needs.

At Finer Floors

,

we are eager to help you to choose and install the right flooring for you and your home in Meridian. Call us at

(208) 344-5531

to ask any questions, or to schedule your free in-home estimate. We look forward to helping you.