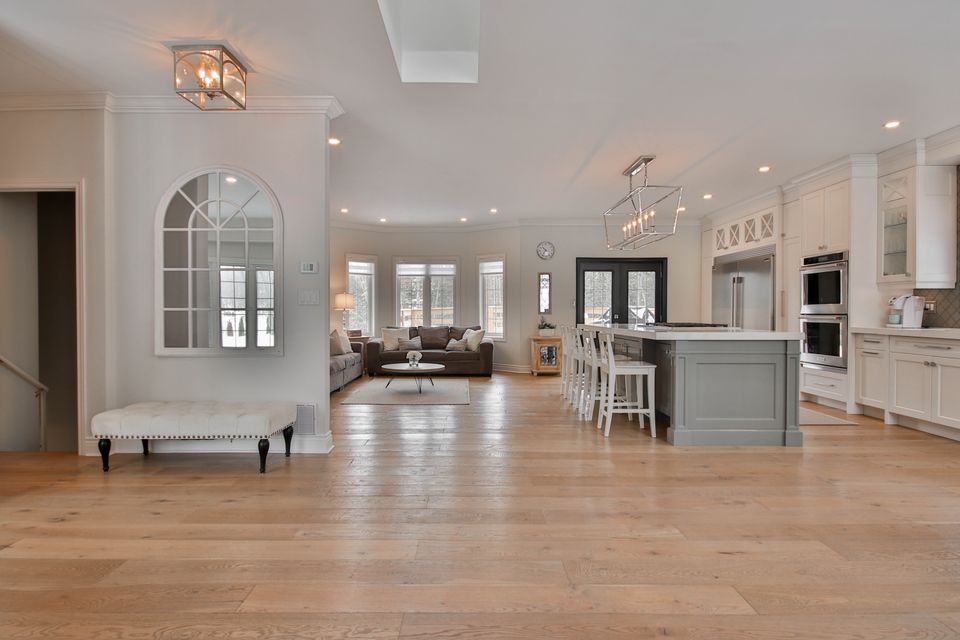 Buying New Flooring
in Caldwell, Idaho
Whether you're building a new home, starting on flooring renovation, or searching for commercial flooring, turn to Finer Floors. Our flooring company has been in business for over 50 years now, and we are still going strong.

Our experts are always happy to help you find the best flooring option for your house. We offer our customers numerous choices in-store or at home and provide a free estimate on the new flooring cost. We also assist with flooring installation.

For those who have more specific needs,

Finer Floors provides specialty flooring

.

If there's a room or a whole building that needs something like Marmoleum, or rubber flooring instead of laminate, vinyl, or stone, we've got you covered.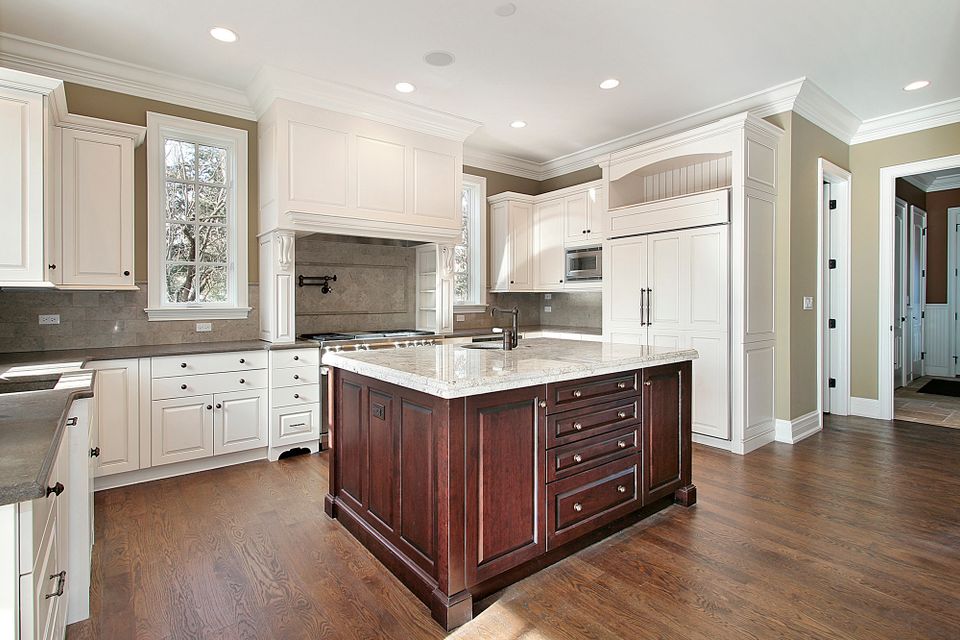 Hardwood Flooring Options
When your goal is to invest in a high-quality classic look with your floors, and you don't mind periodic maintenance, a hardwood floor may be right for you. Finer Floors provides and can help install many wood flooring options.
Hardwood Floors

:

Hardwood flooring is a coveted home feature for many reasons. These floors are long-lasting, solid, and beautiful, and they maintain their appearance well. If you want to have the look of a hardwood floor without the cost or the need to periodically refinish, we also provide engineered hardwood flooring.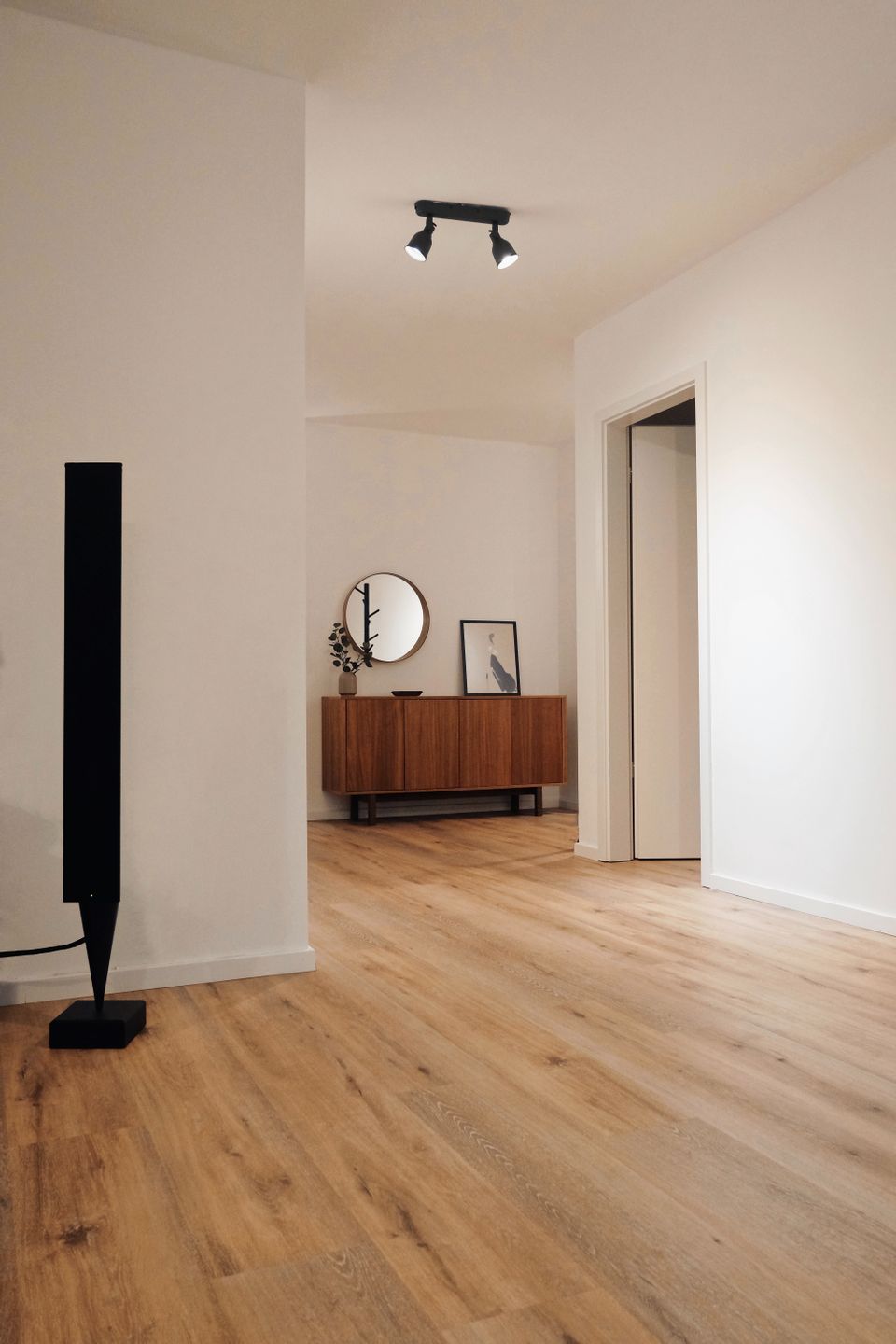 Expert Carpet, Laminate, LVP, and LVT Flooring Company
There are so many possibilities with man-made floors. These flooring types can require little maintenance or special care and are almost uniformly economical while still visually appealing. Additionally, most of these flooring types can be self-installed, lowering costs even further.
Carpet Flooring

:

Soft and cozy, carpet flooring remains a popular flooring choice for most rooms; particularly bedrooms, living rooms, and play rooms. We carry a wide selection to meet every carpet need and have the experience to make new carpet installation a breeze.
Sheet Vinyl Flooring:

Vinyl flooring is easy to install, low cost, and will last for a long time. Sheet vinyl flooring has the special advantage of being completely waterproof when it is properly maintained. This is because of its material as well as its being installed as a single sheet.
LVP & LVT - Luxury Vinyl Flooring

:

While sheet vinyl must be installed as a whole piece, there is a new option on the market. LVP (luxury vinyl plank) and LVT (luxury vinyl tile) flooring are easy to install and have all the same benefits as sheet vinyl. They are waterproof, durable, and very easy to care for.
Laminate Flooring

:

This flooring type is famous for being light, and inexpensive, and it can mimic other flooring. Laminate flooring installation can also make a great DIY project. If you're looking to buy laminate flooring, we have a wide range of options for you to choose from.
Finer Floors is a local, family-owned company and we are excited to continue providing a wide range of affordable, durable flooring options, and expertise to assist customers in choosing and installing new flooring. We provide free in-home estimates,

contact us

 today at (208) 344-5531 with questions and to schedule your appointment.